Save -5% on your stay by booking directly on our website with the code HID2023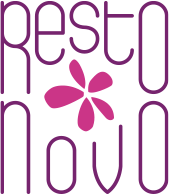 Every morning all our Resto Novo restaurants serve a full breakfast, consisting of hot drinks, fruit juices, dairy products, breads and pastries and local products depending on the city!
The buffet is served 365 days a year, at will. Packages for children are available.
You can book your breakfast on the hotel website in addition to your room.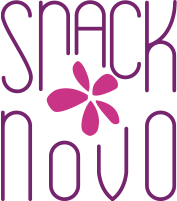 Snacks are available 7 days a week. For your convenience, all of our establishments offer snack formulas to quickly restore you.
Composed of a pizza or a bruschetta and breakfast buffet, the snack formula for your dinner allows you to eat comfortably in your room. Bookable on our site!
Whether you are traveling for business or leisure, every evening during the week you will benefit from stopover packages, consisting of your accommodation, your dinner and your breakfast.
Turnkey packages for your convenience.
* Subject to availability, some information may vary depending on dates and establishments.