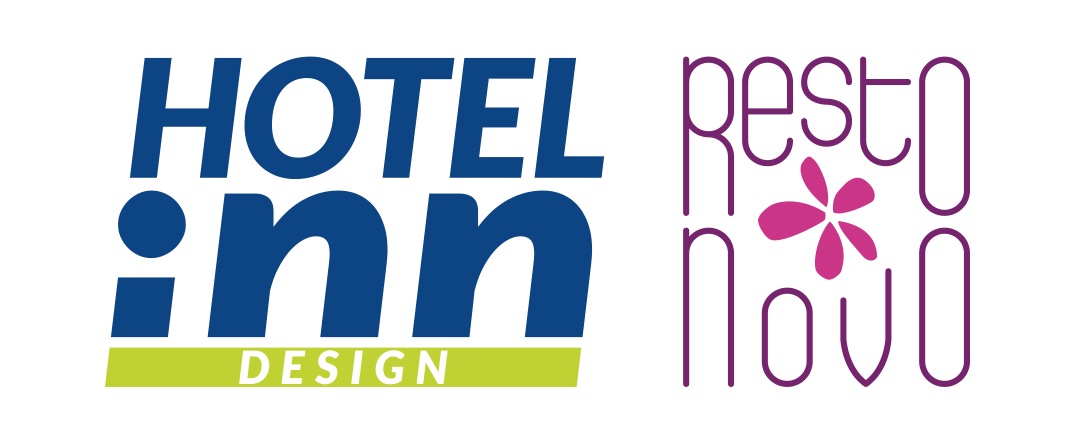 They trust us!
Save -5% on your stay by booking directly on our website with the code HID2022
Thanks to our partners for their loyalty!
It would be long and tedious to present an exhaustive list of our partners. But here are a few partners who collaborate with Hotel Inn Design. They trust us!